19 YEARS AS TOTTENHAM HOTSPURS' RESIDENT MAGICIAN CAUGHT THE EYE OF THE GREEN SOCCER JOURNAL
01-June-2015
01-June-2015 14:10
in General
by Admin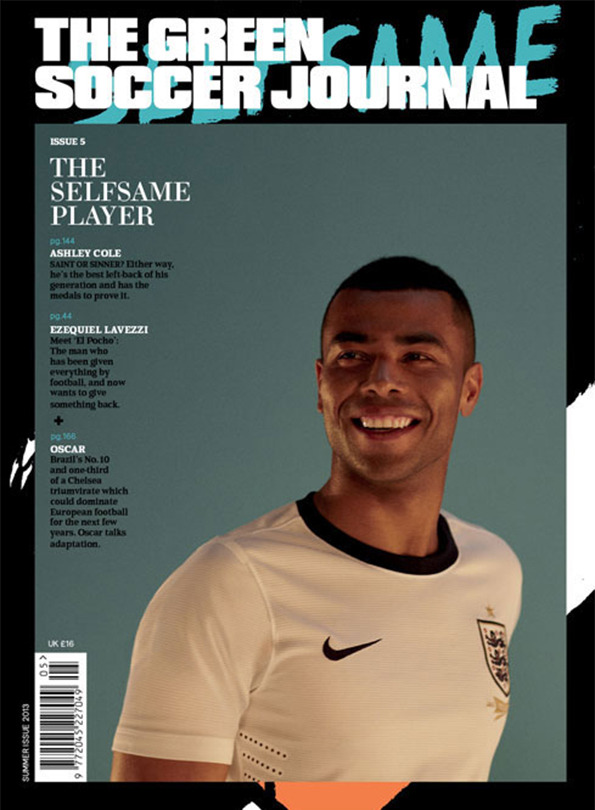 They featured Nick in their Feb 2015 edition.
THE MAGIC TRICK.
I have been interested in magic since I was four years old. I wasted the first three years of my life.
In 1979 my parents decided to hire a magician to entertain me and my friends for my fourth birthday – that decision changed my life. By the age of 10 I was doing kids' shows and, by 15, had a steady flow of work at parties and weddings. By 18 I was performing professionally.
But the one thing I couldn't conjure was a stage. So I consulted the great magical tome of that age – the Yellow Pages – scanning feverishly for ideas during the many hours I thumbed its jaundiced folds. No notion was too farfetched to me, no setting too inhospitable. I must have made a list of over 100 different places I could perform—from bowling alleys, to restaurants, bars and then, finally, an idea settled like a spell on me: local football clubs.
In 1995, aged 19, I approached Tottenham Hotspur and West Ham United in order to try and sell them my services as a magician. My idea, alakazam, was that I would entertain all the corporate guests in the lounges and boxes prior to the matches….
To read the whole article please click here